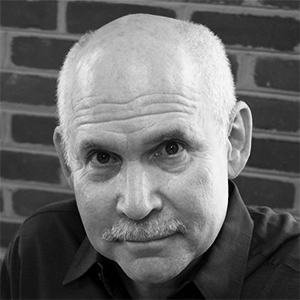 One of the greatest icons of modern photography. On a quest for amazing photographs, he travels the world, Asia being his most common destination. » Most of my images are grounded in people. I look for the unguarded moment, the essential soul peeking out, experience etched on a person's face. I try to convey what it is like to be that person, a person caught in a broader landscape, that you could call the human condition,« he once stated.
Born in 1950 in Philadelphia. A recipient of numerous accolades, including Magazine Photographer of the Year, awarded by the National Press Photographers Association; the Royal Photographic Society's Centenary Medal; two first-places in the World Press Photo contest and Robert Capa Gold Medal for Best Photographic Reporting. His most recognized portrait, 'Afghan Girl' was named as "the most recognized photograph" in the history of the National Geographic magazine for which he regularly contributes.
Based on an exclusive licence agreement, ten of his exquisite works were monumentalized in Ercigoj stitch technique. Each piece is available in three sizes as a limited edition that comes with a Certificate of authenticity hand signed by Steve McCurry.